Courses Taught:
Visual Arts I, II, III, IV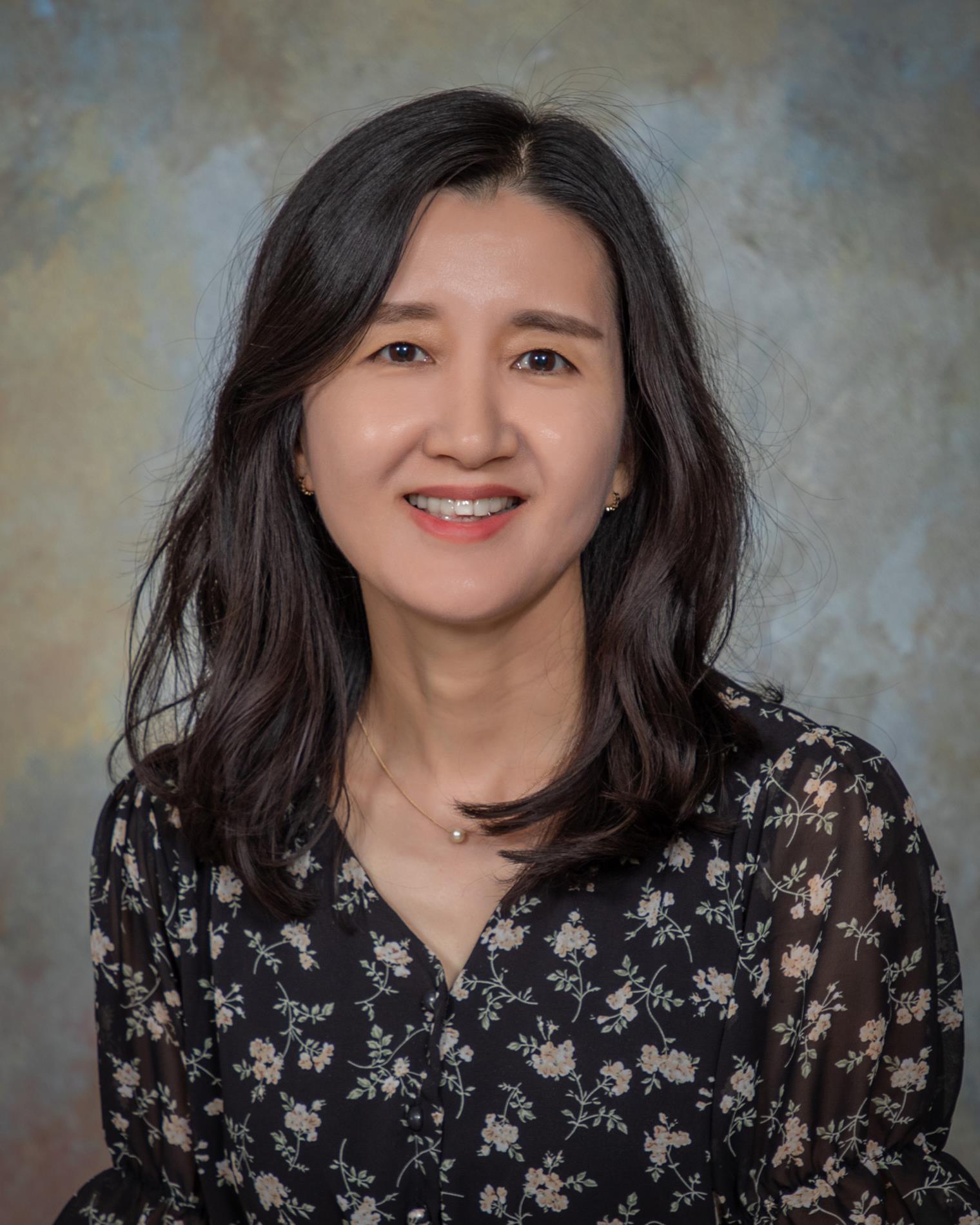 My name is Hyesong Kim and I'm bilingual in English and Korean. I was born in Korea and grew up in Dallas, Texas. This is my 7th year dedicated to Pike Road Schools and 2nd year teaching Visual Arts for the high school students. Also, I've been working for the ESL department all these years. I received my bachelor's degree in Visual Arts from North Texas University. After that I worked at Art studios and taught private lessons for over decades and worked as an interpreter at the International Rescue Committee. My lifelong passion for art will encourage my students to think, create, and innovate. I love my students and they will be loved, cared, and inspired in my class. For any students, I believe art is not only for learning but has a power to discover who they are and what they are capable of.
I have two beautiful Patriots, Chloe(C10) and Elena(C6) and have been married to my husband Joungbin, a Philosophy professor at Troy University, for nineteen years. I love fishing, reading books, writing poems, and playing sports. We moved from Virginia to Pike Road in 2015. We love Pike Road community! Go Patriots!