Lead Learner - English, Journalism & TV Production
Contact List
Contact Name
Department
Job Title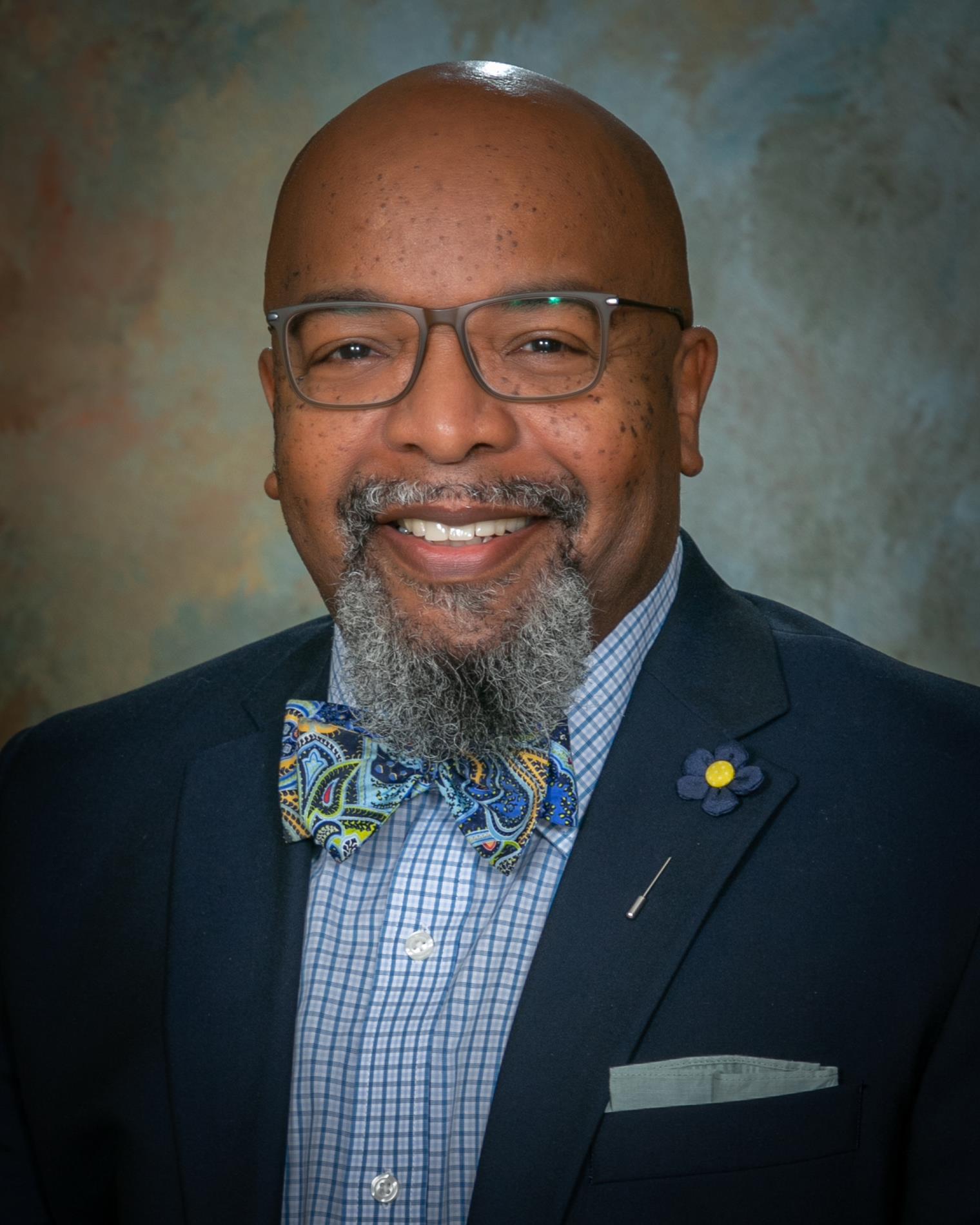 C10 English Novels
Titles and Links to Purchase
The Scarlett Letter by Nathaniel Hawthorne
Just Mercy (Adapted for Young Adults): A True Story of the Fight for Justice by Bryan Stevenson
https://www.amazon.com/Just-Mercy-Adapted-Young-Adults/dp/0525580034
World Literature Blog (PDFs provided)
Things Fall Apart by Chinua Achebe Persepolis by Marjane Satrapi
Clap When You Land by Elizabeth Acevedo
Born a Crime (Adapted for Young Readers) by Trevor Noah
Welcome to Community 10
English Language Arts
Mr. Ken L. Spear
Supply List:
1 Composition book
4 Color highlighters- (green, blue, yellow, pink)
Eraser(s)
Pencils and/or Pens
Post-it notes (4 pads or so to last throughout the year)
Index Cards
Earbuds for Computer
Wish List for Classroom:
Lysol wipes
Kleenex
Ream of Paper
Hand Sanitizer
Class Novels:
The Scarlet Letter by Nathaniel Hawthorne
Just Mercy by Bryan Stevenson
*QR Code takes you to a doc with all the links to purchase novels on Amazon*
Ken L. Spear | Professional Vitae
25 Random Things About Me
1. One of my first career ambitions was to become a film director
2. I started reading fluently at the age of 4.
3. The first novel I read from front to back cover, and in one day, is Richard Wright's "Black Boy."
4. At Troy University, I studied Broadcast Journalism, and out of 40 candidates, got accepted for an internship at WTTG-Channel 5 in Washington, D.C., where Maury Povich was anchor before he fell into the pit of talk shows.
5. Major influences for my decision to enter the world of journalism include Morse Diggs, a former newspaper reporter who crossed over to broadcast, and the late media icon Ed Bradley.
6. For my first 15 years as a print journalist, I broke the color barrier at four newspapers. Here is where I quickly learned to stay on top of my game.
7. The Chattanooga Times Free Press marked my longest stint of media employment. Loved that city. Fate presented another opportunity to return to sweet home Alabama. My interview at the Montgomery Advertiser was scheduled on the same day as Alabama Gov. George Wallace's funeral. Was it an omen? I did pray for a sign as whether or not to move back to Alabama.
8. The Chattanooga Chapter of the NAACP presented my first major honor as a journalist - the Keys to the City.
9. One of my boldest attempts at news coverage included penning a series of articles on the Mislabeling and Miseducation of the Black Male. Because of the sources' raw honesty, many parts of the series ended up on pages like C-7. Nonetheless, it was at the forefront of the consciousness of university leaders and the city's movers and shakers. It followed up with the birth of a chapter of 100 Black Men of America.
10. I had the rare opportunity to spend a day in one of Frank Lloyd Wright's mansion, Wingspread, in Racine, Wisc.
11. On the day of my interview for an automotive sales job, I got up early to prepare breakfast, turned on the wrong stove eye – high – and caught the kitchen afire. Needless to say I was late. The more ironic aspect had to be calling the prospective employer to state the reason for being tardy.
12. Stopped running and finally accepted my calling to teach in 2006-2007, starting with middle school. Unforgettable moments. While teaching pronouns to my seventh graders, I spat examples, quickly saying the pronouns "she" and "it" behind the other. It was a most embarrassing moment. Nonetheless, we all laughed and I vowed to never recite those two pronouns behind the other.
13. I am the third in a line of six stair step children.
14. My sister, Tamala, and I made it a hobby to create dance moves that would set trends in our little town. People would often tell my mom, "Carolyn, you need to put those kids on Soul Train."
15. During my elementary years, I learned how to become a master ventriloquist, having "dummies" and puppets as toys.
16. As a child, the bass line and eerie strings in the song, "Papa Was a Rolling Stone" used to strike fear in me.
17. I'm a master at massage therapy.
18. My Christmas list as an adolescent always included a recorder and/or a movie projector. For fun, I would record my voice singing on one tape recorder and dub another tape by harmonizing with myself.
19. I would pull pranks on neighborhood kids, such as putting ammonia in empty perfume bottles and make them sniff it so their nostrils would burn.
20. I was kicked off the Usher Board at church for refusing to hold and fan people while they shouted (in the spirit).
21. I'm afraid of heights.
22. When I'm alone in the elevator, I dance.
23. One of the worst whippings I got from my parents was for smoking a cigarette they smelled when they returned home from work.
24. Having four sisters growing up forced me to be more fashion conscious or run the risk of being ragged before stepping out the door. And, man, could they ever.
25. I can imitate anybody's laugh.