English Electives Lead Learner
Courses Taught:
Journalism 1, 2, & 3
Creative Writing
Syllabus Information- Click the title of the class to view the syllabus. PDF versions are available at the bottom of this page.
Need ACT Information?
Register for a National Testing Date by clicking HERE.
While I am no longer your ACT Prep. Lead Learner, I can still answer your questions. Please contact me if you have any.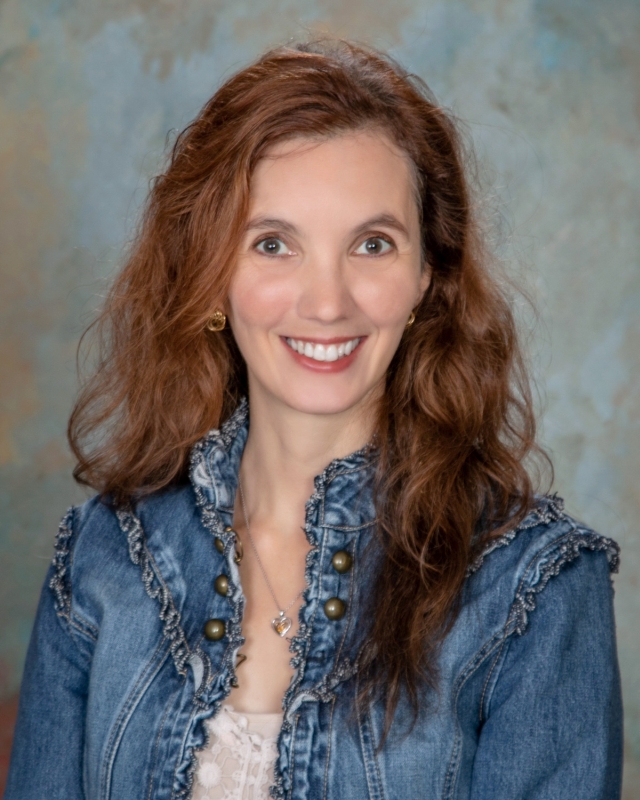 Ms. Bunn lives in Eclectic, AL and is beginning her third year as a Pike Road Patriot Lead Learner. When she's not at school, you'll find her at the theater, on Jeep trails, hiking, or hanging out with her family...probably around a campfire, and on Friday nights you'll see her supporting her own children who are in the band. Go Patriots!