Graphic Arts Lead Learner, PRHS Webmaster
Education:
Master of Science, Management Information Systems- University of Alabama (Birmingham) Dec. 2019
Master of Education, English- Alabama State University May 2011
Bachelor of Arts, Legal Studies- University of West Florida Dec. 2005
Courses Taught:
Foundations of Art, Audio-Video Technology, and Communications
Advertising Design
Digital Design
Safety and Health Regulations
Intro to Television Production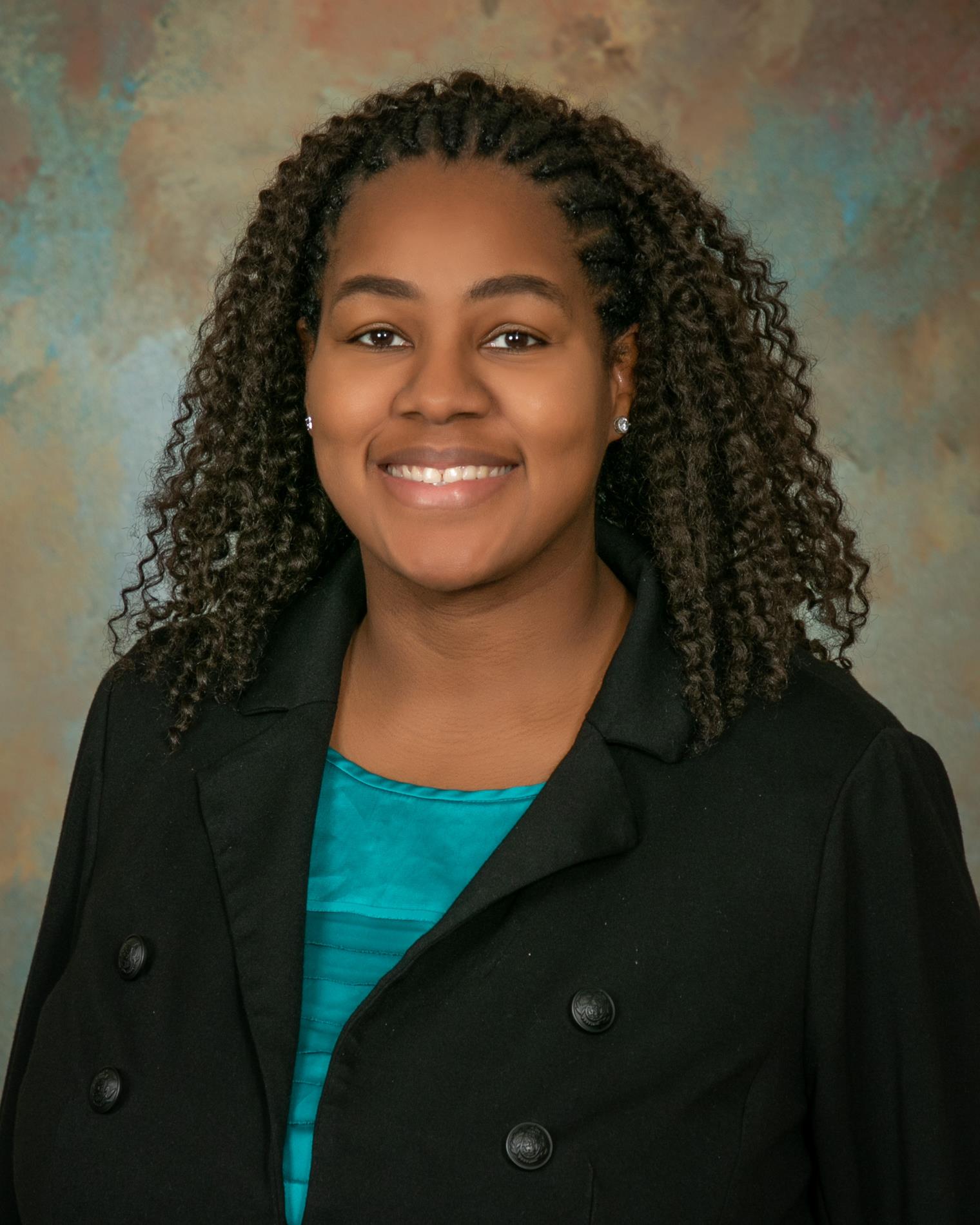 Greeting learners! This is my tenth year as an educator, but my second year as a lead learner at Pike Road Schools. I am excited to facilitate the learning of Graphic Arts and Career Readiness Skills this school year! I am a Florida native, I am married, and I have a three-year-old daughter. I enjoy learning about technology and various cultures. I'm excited to see all of my students succeed in a rigorous learning environment! Let's have a great year together!