Courses Taught:
AP Biology/Earth and Space Science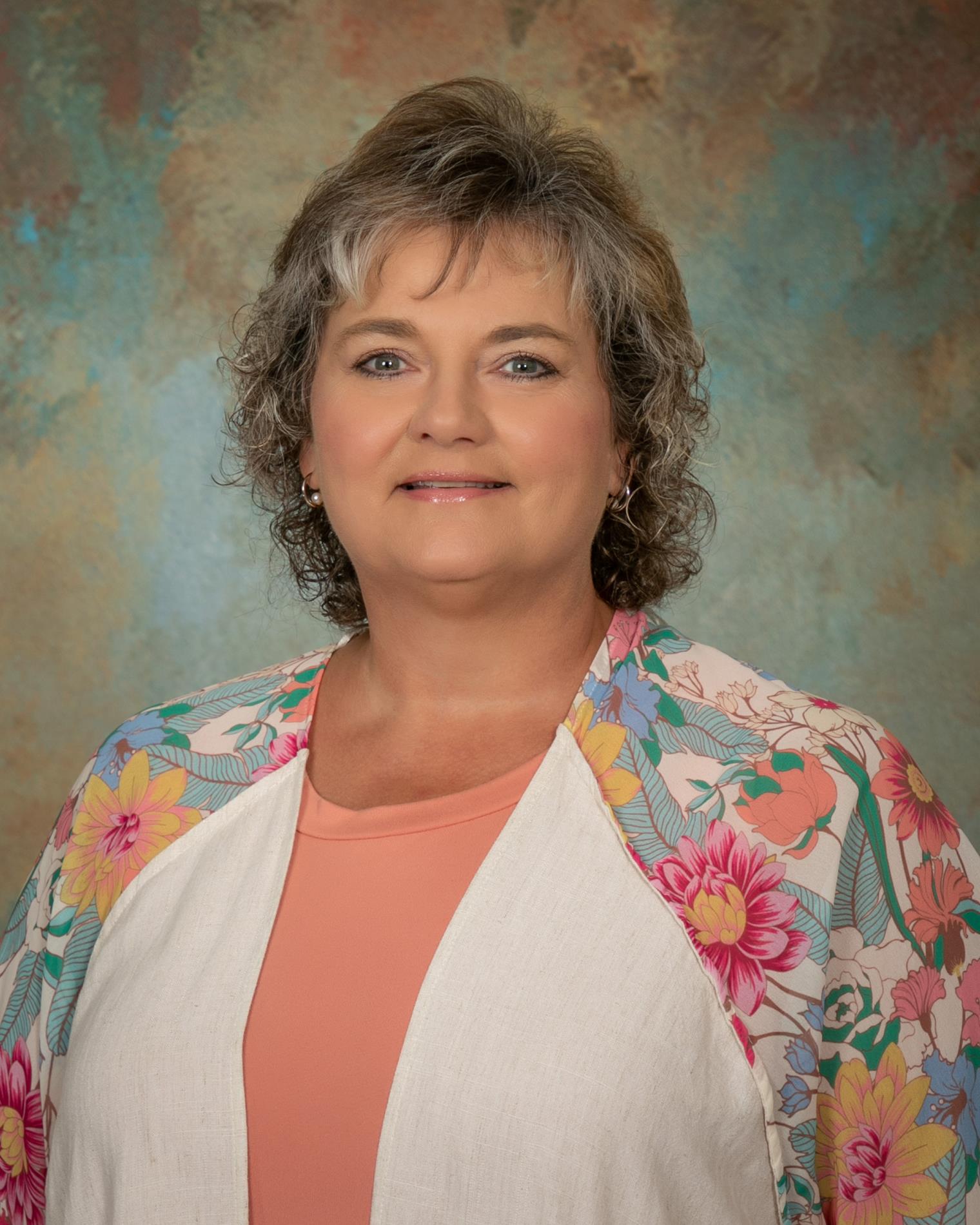 Hello!
I am excited to be part of Pike Road Schools. This 2021-2022 school year will begin my 20th year of teaching. I spent many years working as a substitute teacher and then decided to return to school to become certified and licensed. I obtained a BS degree in Biology from Jacksonville State University. My education coursework and certification was completed at the University of Tennessee at Martin. I also obtained a MS in Administration and Supervision from the University of Tennessee at Martin and graduated in 2010. I spent 9 1/2 years teaching in Tennessee and we returned to Alabama in 2011. I began teaching at Gadsden City Schools in 2011 and moved to the Etowah County School System in 2016. I have just completed my MS degree at the University of West Alabama in Instructional Leadership.
I ask you to give me a year to become familiar with Pike Road High School. Please give me grace while I learn how to navigate a new system. Should you ever need to contact me, please feel free to call the school and set up a conference or email me. I am truly excited to be part of this school system and Pike Road High School.
GO PATRIOTS!
Mrs. K