Courses Taught:
Band C6-C12
-Beginning Band
-Concert Band
-Marching Band
-Jazz Band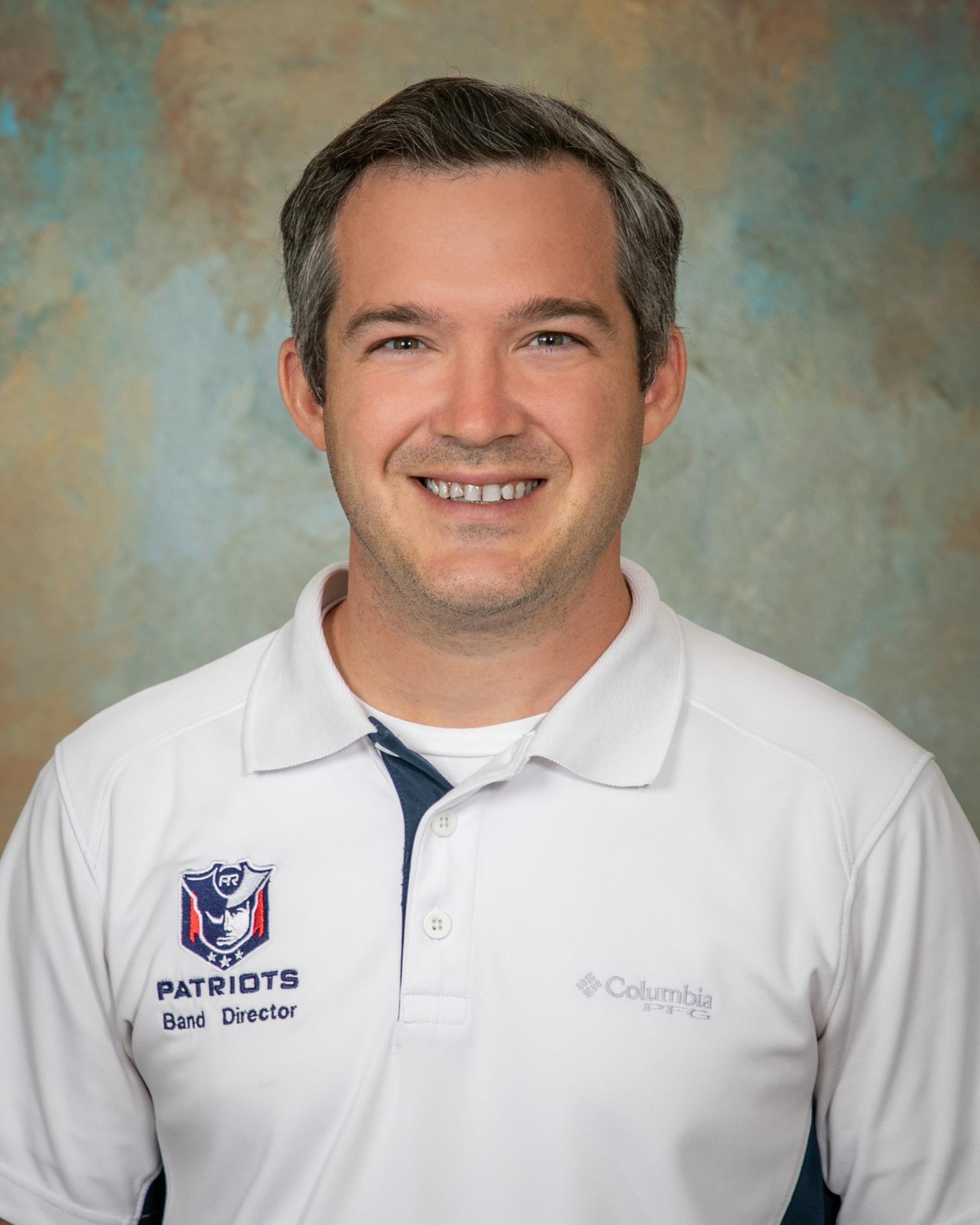 This is my 4th year in the Pike Road School System as the head band director of the Pike Road Patriot Band! Prior to coming to Pike Road I taught band in the Montgomery Public Schools system from 2009-2018. I received a Bachelors degree (2009) and Masters degree (2013) in Music Education from the University of Southern Mississippi.
During my tenure as a school band director, my band programs have consistently received Superior ratings at both concert and marching band festivals, as well as consistent student placement in All-District, and All-State band festivals.
The Pike Road Patriot Band program runs from C6-C12 with 200+ band students. The program features the PRIS Beginning Band, PRJHS Concert Band, PRHS Concert Band, Marching Band, and Jazz Band!