Courses Taught:
Algebra II with Stats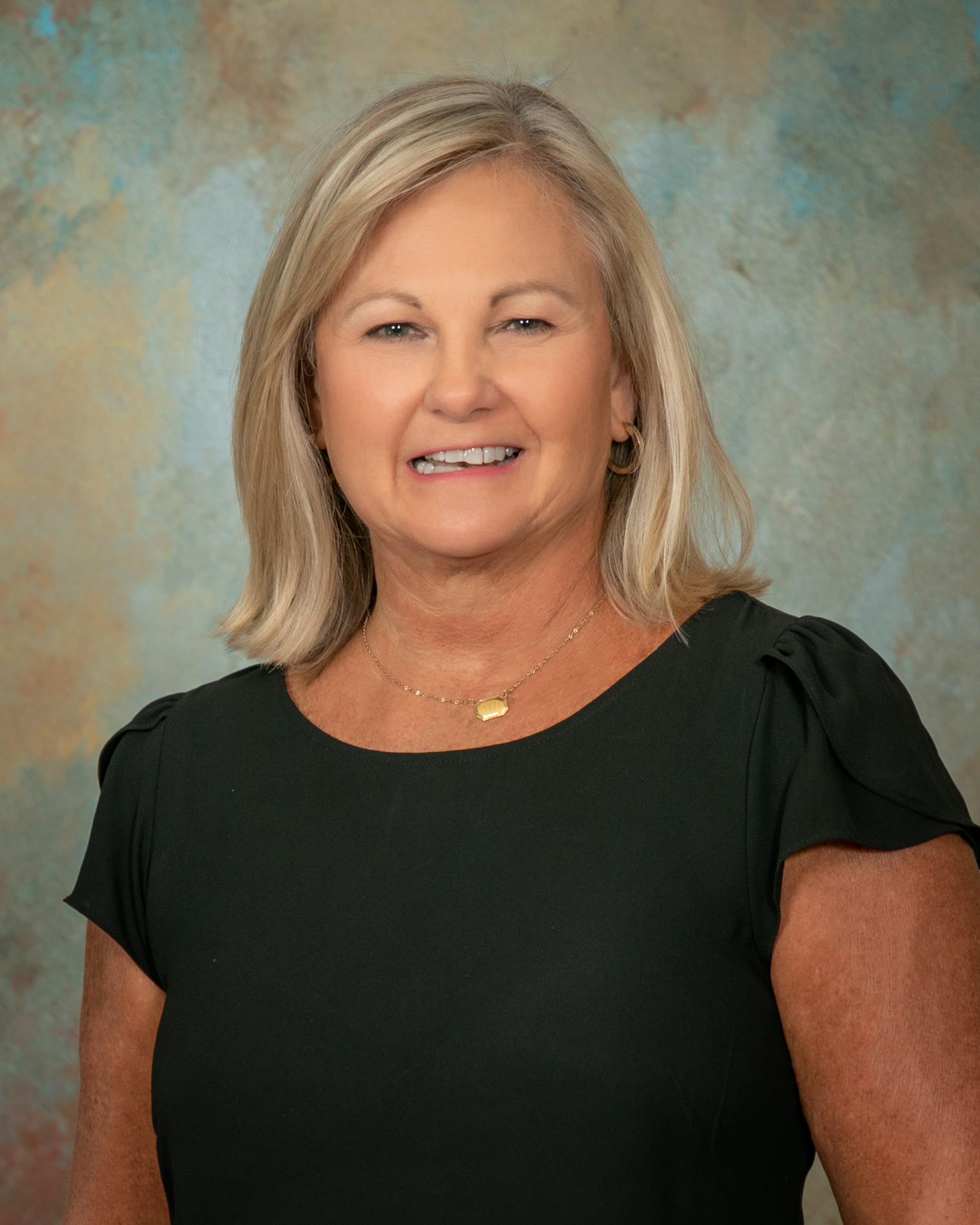 This is my second year teaching at Pike Road High School, and I bring 19 years of experience. I attended Auburn University and Troy University for my undergraduate degree in mathematics. I attended Troy University for my master of education.
I am a resident of Pike Road, along with my husband Eddie. We have been married for 30 years and have 3 grown children.