Science Lead Learner/Boys Basketball/E-Sports
Courses Taught:
Physical Science
Environmental Science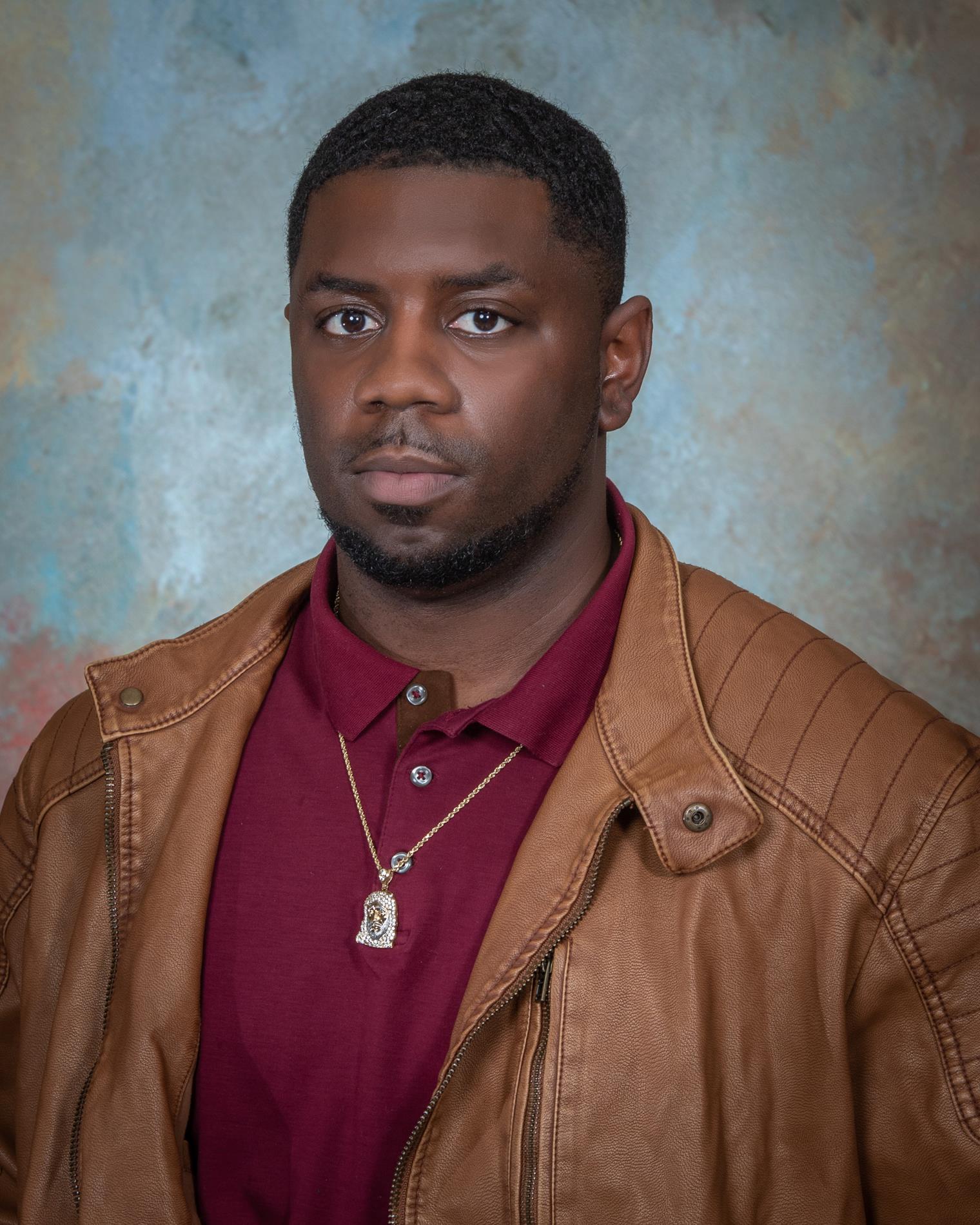 My name is Xavier Calloway. I am a native of Opelika, Alabama. This is my 1st year at Pike Road High School and my 4th year in education. I have taught a variety of science courses, including: Earth and Space Science, Biology, and Physical Science. This year, I will be teaching Physical Science and Environmental Science. Science is one of the most important channels of knowledge. I'm excited to provide the students of Pike Road High School with scientific information that can improve education, create new knowledge, and increase the quality of our lives. I am proud to be a PRHS Patriot!!!
A.A. Eastern Oklahoma State College (Business Management, 2013)
B.A. Auburn University (Kinesiology, 2016)
M.A. Auburn University (Kinesiology, 2017)